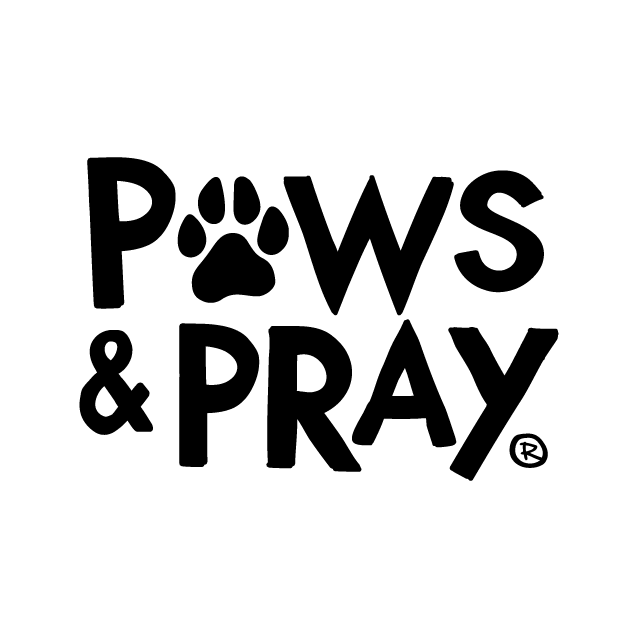 Unleash your faith with inspirational Paws & Pray® Pet Accessories! Our quality pet accessories are designed for people who love their faithful cat or dog, and also celebrate their relationship with the Lord.
Coordinating Collars, Leashes, Bandanas, Waste Bag Dispensers, and Collapsible Bowls feature spunky patterns + prints and memorable language that points to our Creator God. We can all use a reminder to take longer walks, play more, and stay faithful.
Wanna share Jesus? Let your pet do the talking on eye-catching pet accessories designed to bring style to your neighborhood walk or visit to the dog park. Fido and Fifi will look fantastic, and you'll feel great knowing you're sharing messages of God's love on your pet's gear, including handy collapsible pet bowls perfect for home and travel.
Treat your pet to a stylish new collar, leash, or bandana, and remind yourself to thank the Lord for your furry friends with our original pet products. #PawsAndPray #woof #meow