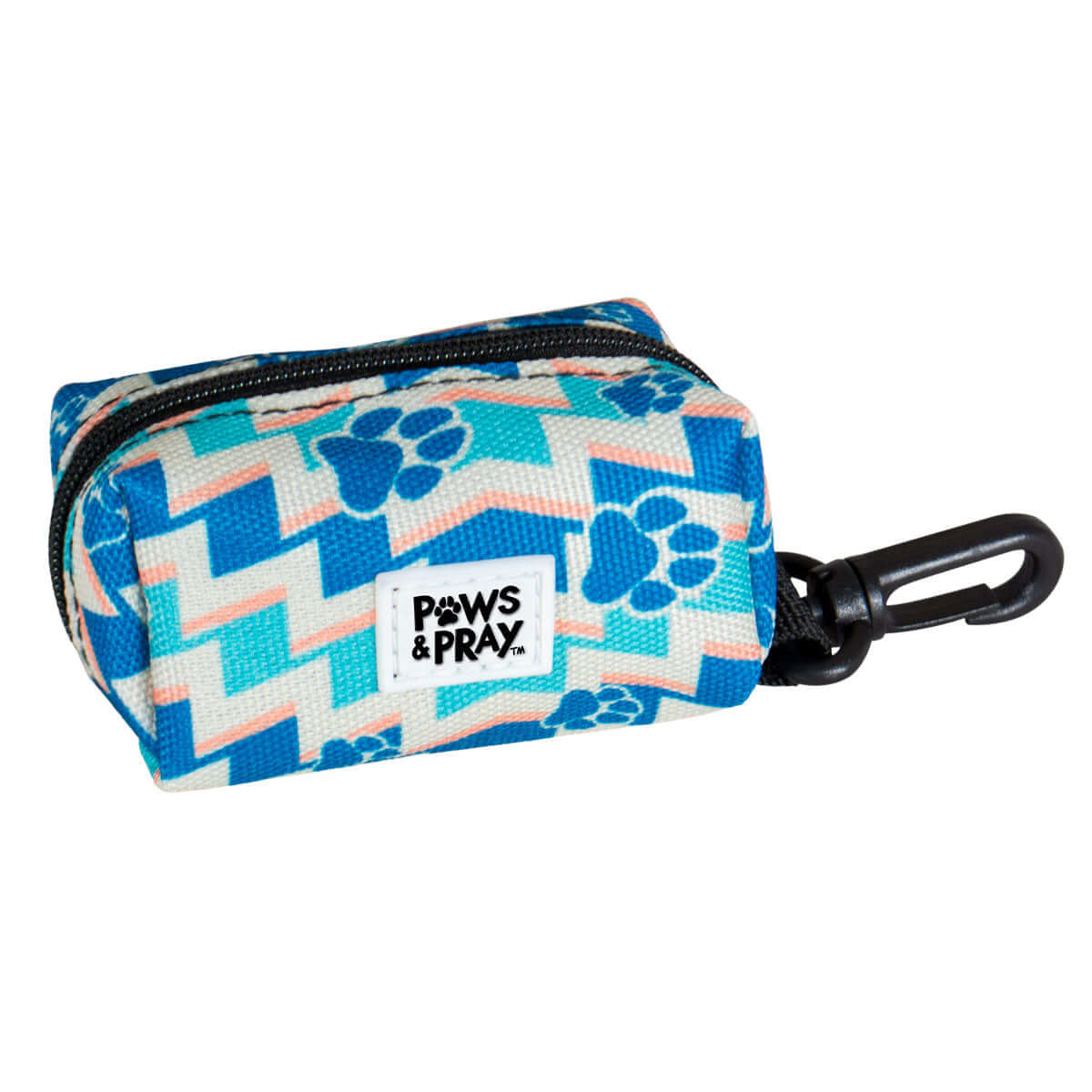 Paws & Pray Paws Pet Waste Bag Dispenser
Limited Design Run. Claim yours before they're gone.
Remind yourself to play hard and keep on praying with this handy "Paws" Bag Dispenser by Paws & Pray™ in Blue. Our beloved pets are a beautiful example of loyalty and faith; let them serve as inspiration for your own faith in the Lord.
1 Thessalonians 5:17 says simply, "Pray continually." It's a vital message for believers in need of God's presence and encouragement. Jesus wants us to have joy and enjoy our surroundings; after all, He made it for us! But He also wants us to pray without ceasing, carry the Word deep in our hearts, and keep our eyes on Him.
In everything we do, we can set our hearts to offer up prayers for family, friends, strangers, and circumstances. God is always listening! We can all use a reminder to turn to the Lord in all things. You'll want one of these practical picker-uppers for Fido or Fluffy at home, and another in the car.
Paws & Pray® Pet Waste Bag Dispenser - Paws
Color: Blue
3" Long (5" With Clip) x 1.75" Wide x 1.75" Deep
Polyester; 1 Roll Of Disposable Bags Included
Plastic Clip To Attach To Leash
Wipe Clean