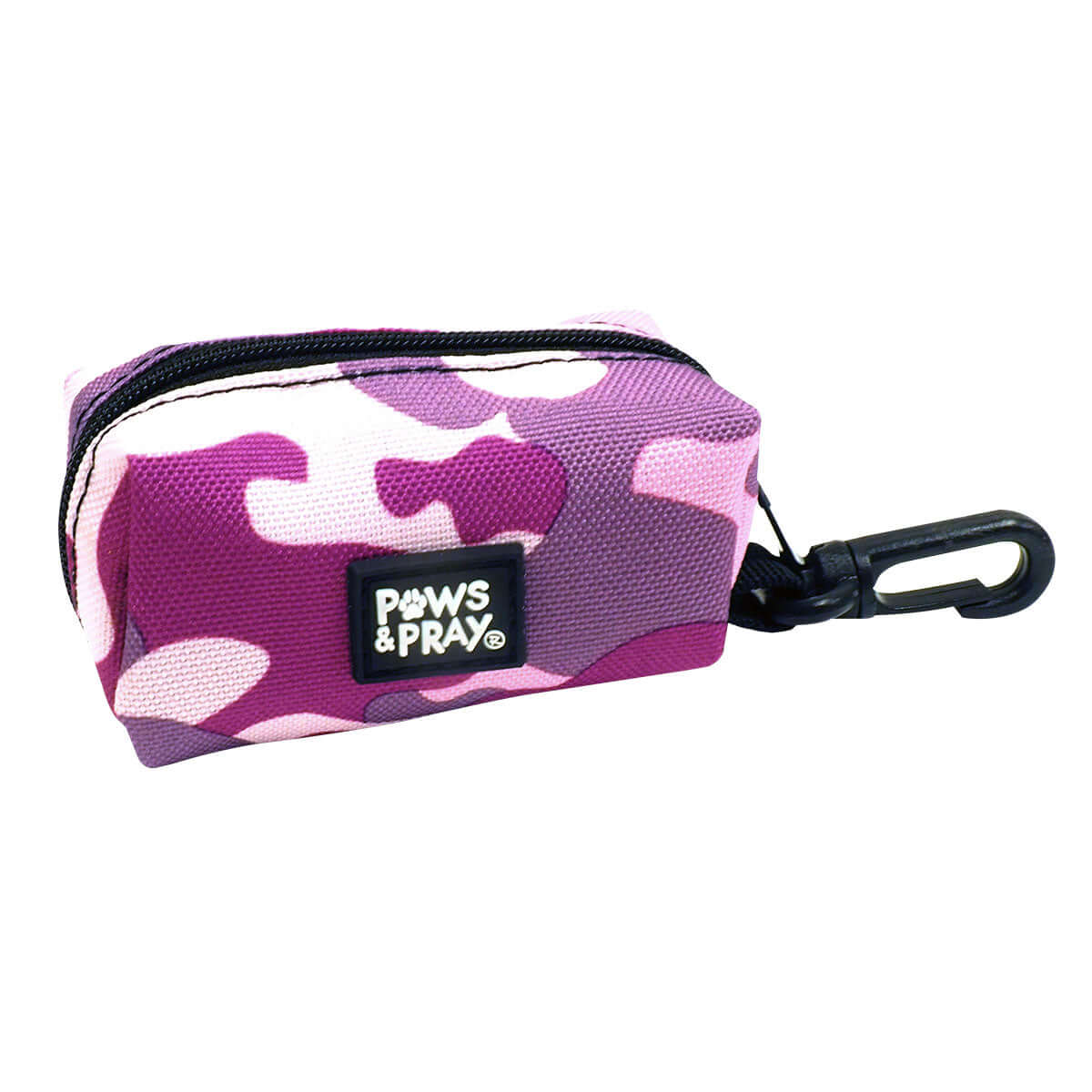 Paws & Pray Y'all Need Jesus Pet Waste Bag Dispenser
Limited Design Run. Claim yours before they're gone.
Tell it like it is with this eye-catching "Y'all Need Jesus" Waste Bag Dispenser by Paws & Pray® in Purple. People from all walks of life, young and old, male and female, rich and poor, and somewhere in the middle — need the saving grace of Jesus Christ.
John 14:6 says, "Jesus answered, 'I am the way and the truth and the life. No one comes to the Father except through me.'" What a privilege to introduce others to the saving grace of Jesus Christ. It doesn't take a sermon, a lengthy speech, or any pomp and circumstance. Letting others know what your personal relationship with Jesus means to you can happen over a cup of coffee, on the bus, or at the dog park.
Don't camouflage your faith! Share the Good News about Jesus with colleagues and classmates, friends and strangers. Check out the coordinating Collar, Leash, and Bandana for your favorite 4-legged friend!
Paws & Pray® Bag Dispenser - Y'all Need Jesus
Color: Purple Camo
3" Long (5" With Clip) x 1.75" Wide x 1.75" Deep
Polyester; 1 Roll Of Disposable Bags Included
Plastic Clip To Attach To Leash
Wipe Clean