"Each of you should give what you have decided in your heart to give,
not reluctantly or under compulsion,for God loves a cheerful giver."
—2 Corinthians 9:7
Hello friend,
For the past 32+ years, God has blessed Kerusso®, and we are so grateful for the Lord's provision. This Giving Tuesday, we want to bless you with the opportunity to help us pay it forward.
Today only, for every T-shirt you order, we'll send an additional T-shirt directly to you, to give as you choose. Design, style, and sizes will vary, and we'll make the selection here at Kerusso HQ.
What will you do with your Giving Tuesday T-shirt(s)? It's up to you!
Donate your shirt(s) to a local homeless shelter.
Give a shirt to your hard working youth pastor or a member of the ministry team.
Wrap it up and give it to a neighbor.
Drop by for a visit at a nearby nursing home and give it to a resident.
Pack your shirt in an Operation Christmas Child Shoebox.
Donate it to a local mental health facility to bless a newly released patient (they need street clothes to change into after temporary inpatient care).
Bless a veteran by giving it to a local veteran's organization.
Give a shirt to your favorite Aunt Mildred.
Include it with a gift for a local children's charity.
Donate it to a women's shelter.
Think outside the box, and once you've made that first connection, don't hesitate to ask how else you can bless the person or organization you give your shirt(s) to.
Are you seeking other ways to give back this holiday season? Consider one of the ministries listed below — all friends of Kerusso, and all worthy of your time, talent, and treasure.
Sincerely,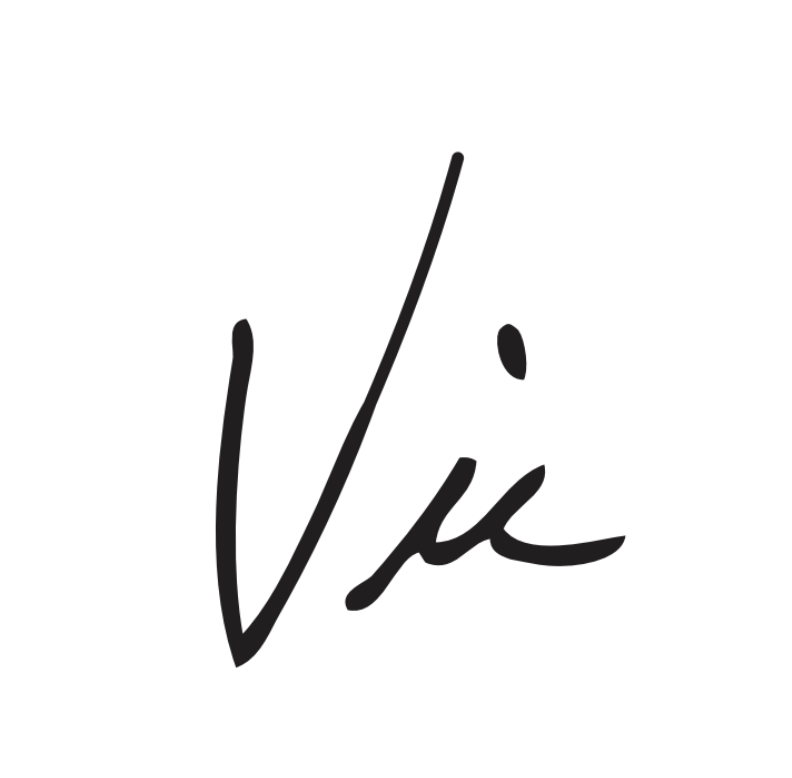 Vic Kennett
Kerusso Founder & CEO